We're a digital agency mainly focused on Web Interactions and Content marketing. 
Whether your goal is to increase sales, boost your brand awareness, retain existing business or engage new customers, understanding how to strike the proper balance between funny, smart, serious, sophisticated and informative requires a serious passion for quality content. Whether it's a blog, email newsletter, social media post, Web design, photo or video shoot, Scribo Marketing Agency content marketing team takes the time to listen to your needs and partner with you.
Content that
elevates your message
What is in it for you?
We dig in. We research. We get it right the first time and on time.
you get first class talent at economy class prices
you get 24/7 support – call us or email us about every questions
you have no upfront costs - pay as you go
you get flexible arrangements – let's talk about the project
you get performance tracking – no one likes to pay without seeing a result
Saša Vugrinec
As a highly responsible individual, I consistently prioritize meeting deadlines and exceeding expectations. My areas of expertise include communication, PR management, and marketing leadership, particularly in the context of tourism-related and storytelling projects. With a keen eye for detail and a passion for delivering exceptional results, I am confident in my ability to drive success in any project I undertake.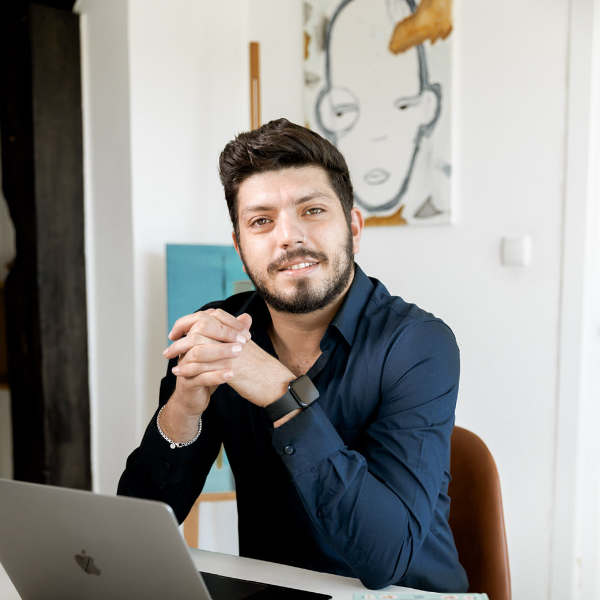 Harun Kayacan
Harun is an integral member of any organization, given his diverse skill set as a psychologist, social media and content specialist. With a deep understanding of human behavior, Harun commands insight into how audiences engage with and consume digital content across various platforms. Harun's marketing acumen enables him to translate these insights into content that is tailored for maximum engagement, thereby driving traffic to an organization's online presence.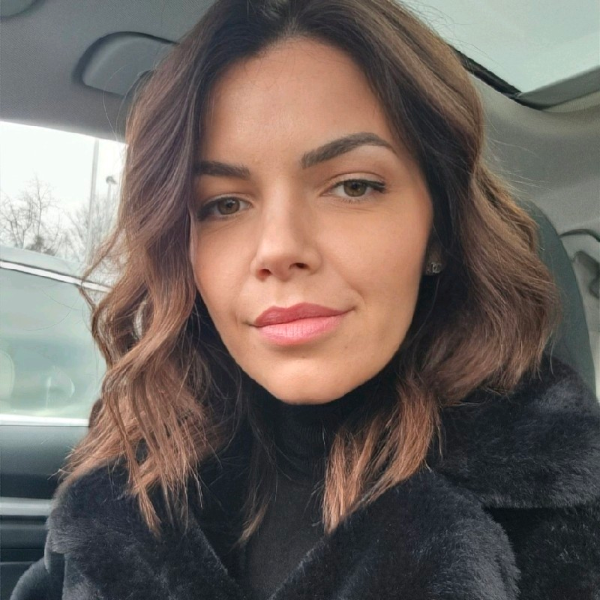 Andrijana Kos Kavran
As an expert in marketing, she brings extensive knowledge and practical insights to our clients, providing invaluable guidance on how to create effective marketing campaigns that resonate with target audiences. With her exceptional communication skills, Andrijana is able to convey complex concepts in a clear and concise manner, making it easy for attendees of our private educational programs to understand and apply them in their own businesses. Andrijana is working full-time as a professor at Međimurje University of Applied Sciences.
Vlatka Ponder
As the person responsible for overseeing the clients' booking processes, Vlatka plays a crucial role in ensuring the smooth and efficient management of client bookings. With her extensive experience in sales and customer service, Vlatka lives up to the highest professional standards when it comes to handling all aspects of booking process.